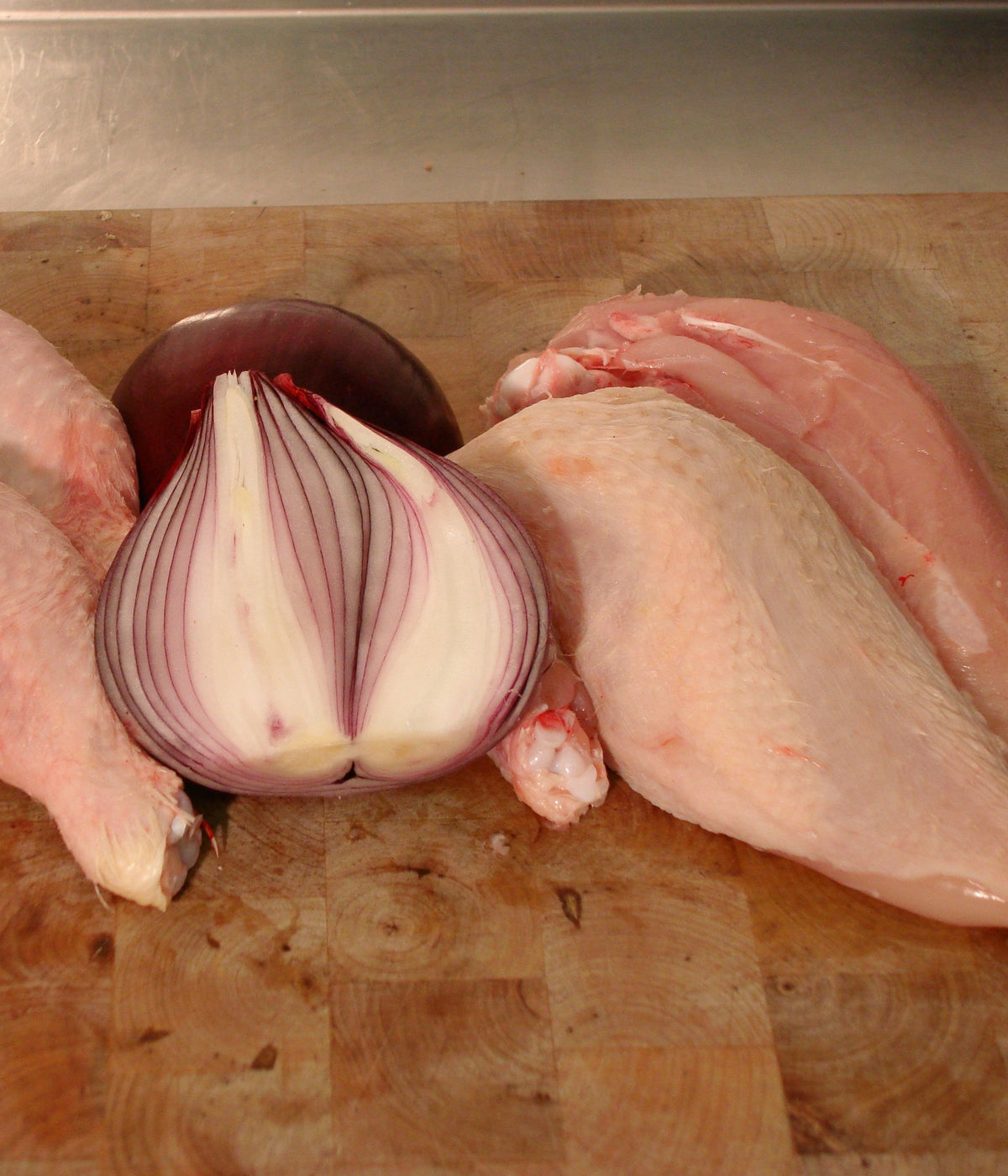 Chicken Supremes (x2)
Enjoy 2x boneless chicken supremes freshly cut from our free range chickens. 

Available with a variety of flavourings, from garlic and herb to hot and spicy if you fancy a kick, you're guaranteed to find something that tickles your taste buds.  
Easy to prepare and cook, our chicken supremes are prefect to cook on the BBQ or in a variety of oven cooked home meals.  
You can rest assured that our chicken is the best you can buy. Locally sourced from some of the best local farms in the area, our delicious chicken is bough fresh and delivered straight to our shop where we sell it directly to our customers.