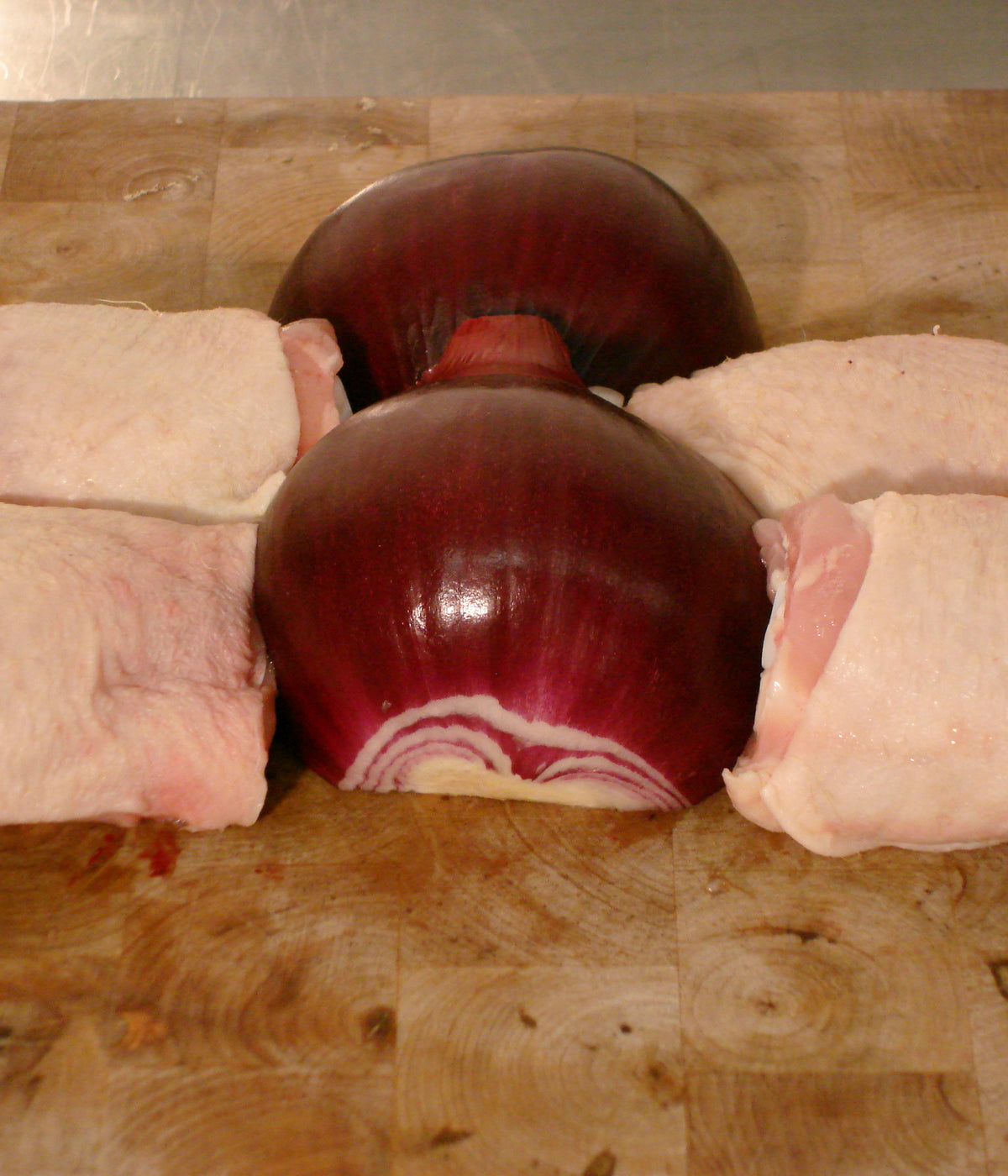 Chicken Thigh (x4)
4 x Chicken thighs are included in each portion.
Tasty and relatively pocket-friendly, chicken thighs are diverse, allowing you to create a variety of delicious dishes using fresh produce.
Available in various flavours and seasonings, including Chinese to Jamaican Jerk.
Perfect for pan-seared, baking or BBQ cooking, the options are almost endless.
Our chicken thighs are freshly cut from our free-range chickens upon arrival at our store. Sourced from local farmers and organically fed, you can guarantee you're enjoying some of the best products on the market.
Order our chicken thighs online today or come and visit us in-store.