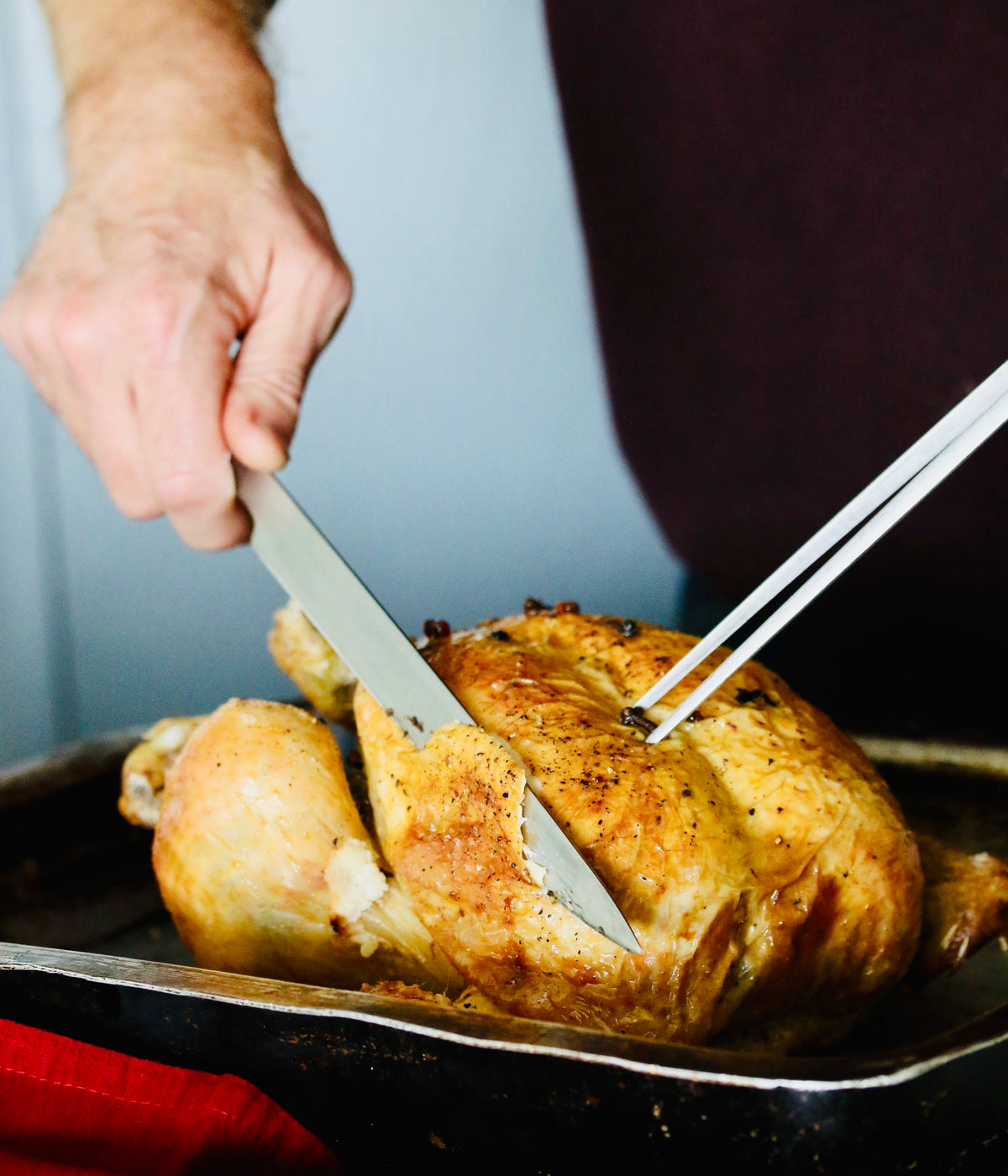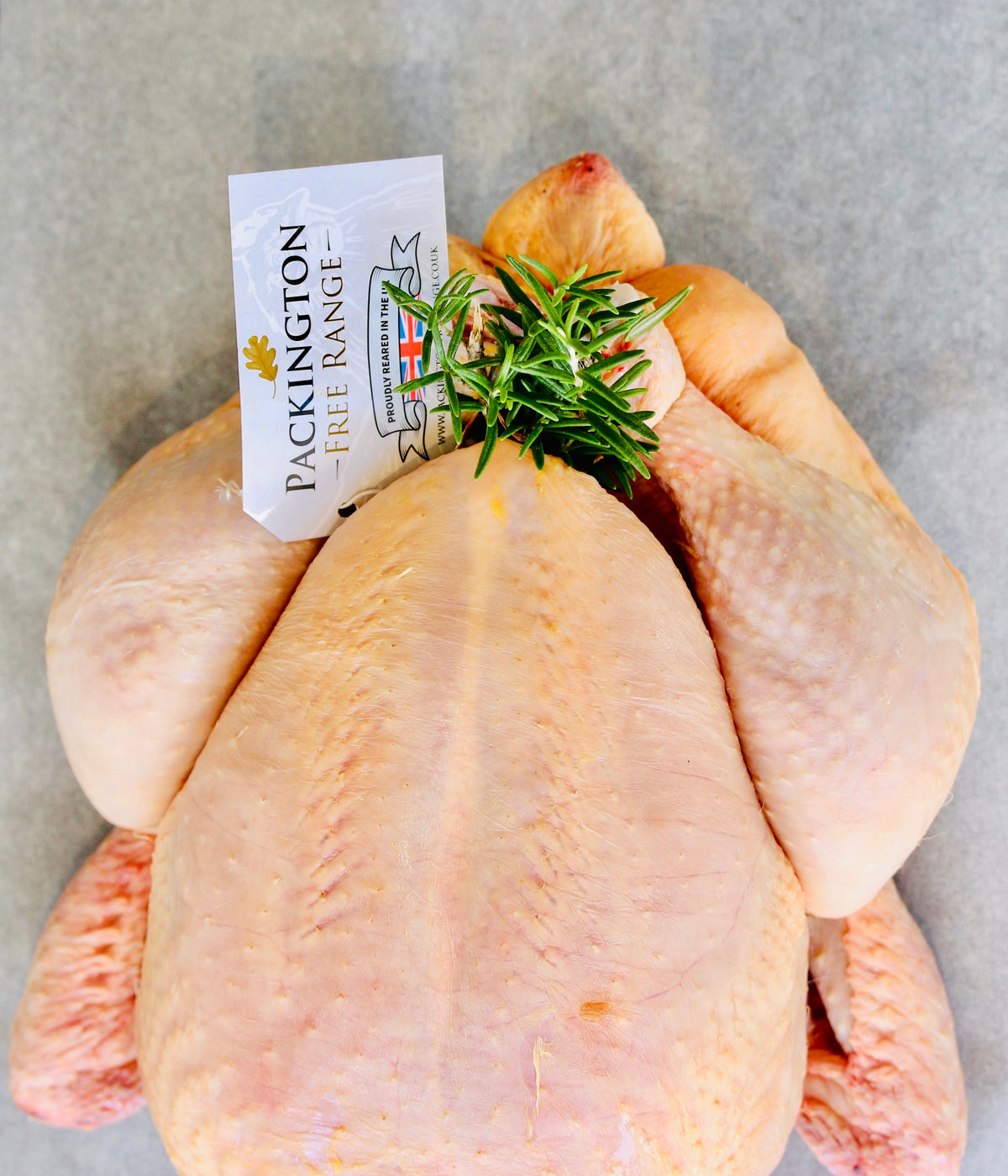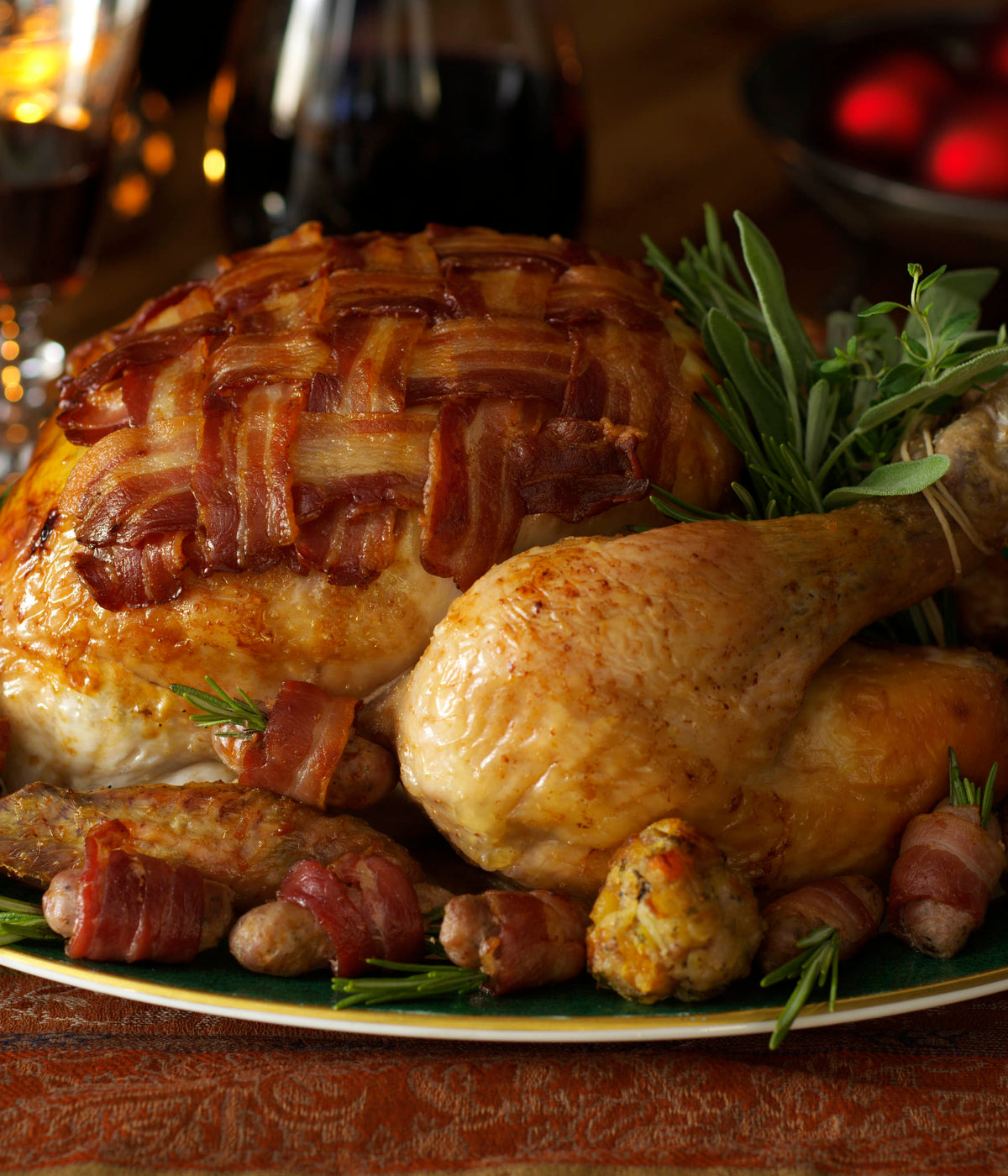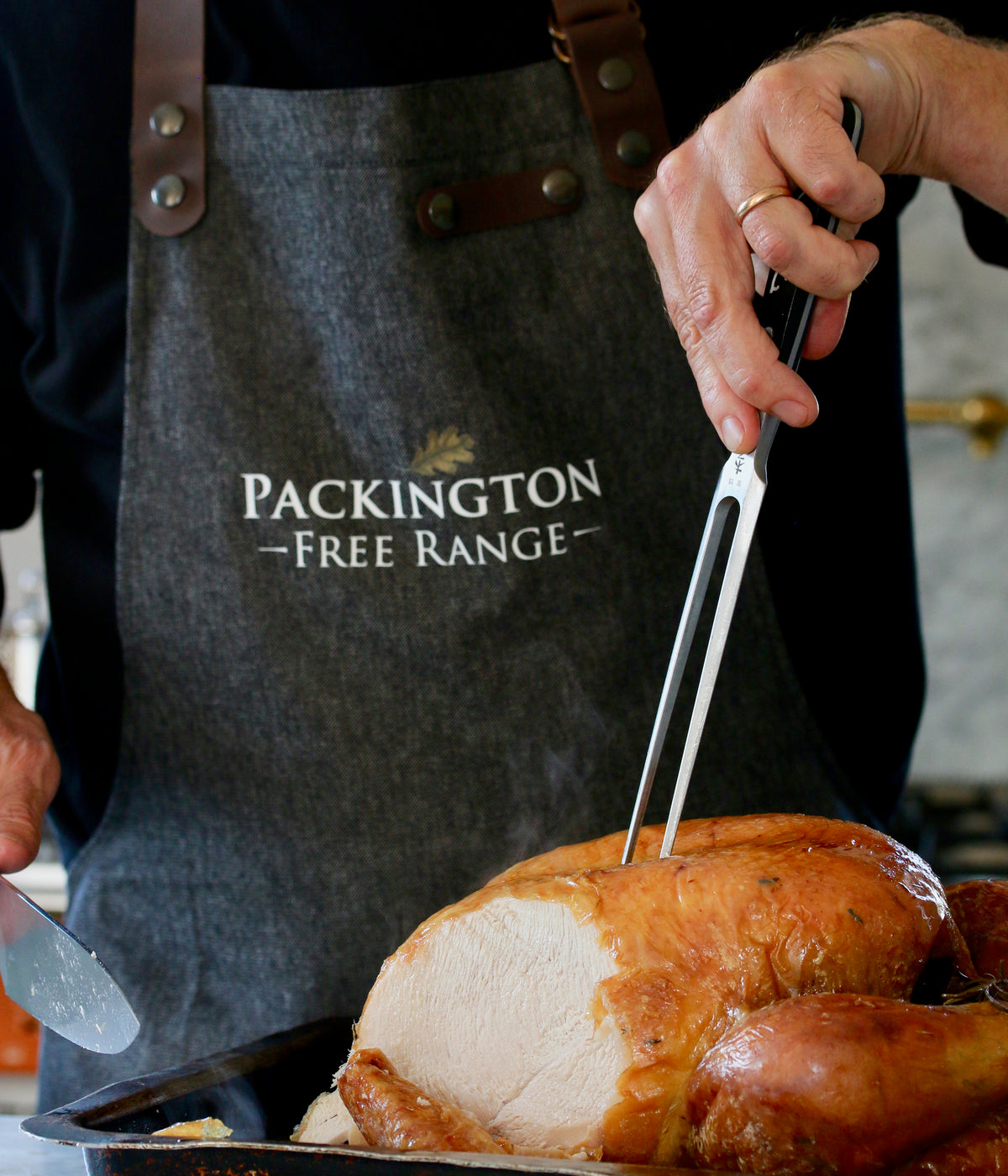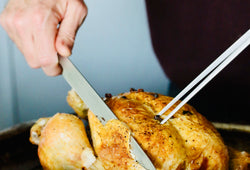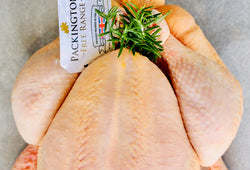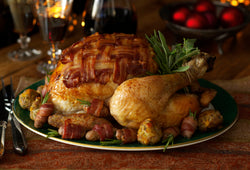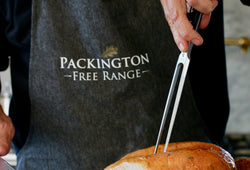 Free Range Christmas Cockerel
Our Free Range Cockerel makes a fabulous and great tasting centre piece for your Christmas table. Each Cockerel is given time to mature slowly and naturally on our family farm in rural Staffordshire. This allows for a beautiful depth of flavour to develop alongside moist, succulent, tender meat. Demand for our fabulous birds grows every year. Order your free range Christmas Cockerel today before we sell out.
Award winning, with a fantastic 2-star in the Great Taste Awards – these free range Cockerels are sure to make your Christmas dinner just perfect.
Cockerels are a much better than Capons as no growth hormones are used to create their naturally occurring size
If you're looking for recipe inspiration visit Packingtons recipe page for some ideas, and how to use up your leftovers. Our friends over at Sophie Allport have also shared our leftover Christmas pie recipe, so be sure to have a look.
Small (3-4kg) feeds 6-8 people
Medium (4-5kg) feeds 8-10 people 
Large (5-6kg) feeds 10-12 people 
X-Large (6kg+) feeds 12-15 people 
Due to the nature of the product and the current circumstances, once a bird is ordered, we cannot give a refund.  However, we will give a full credit note if cancelled before 10th December. After this date, we have committed to the turkey and no refund or credit is available.