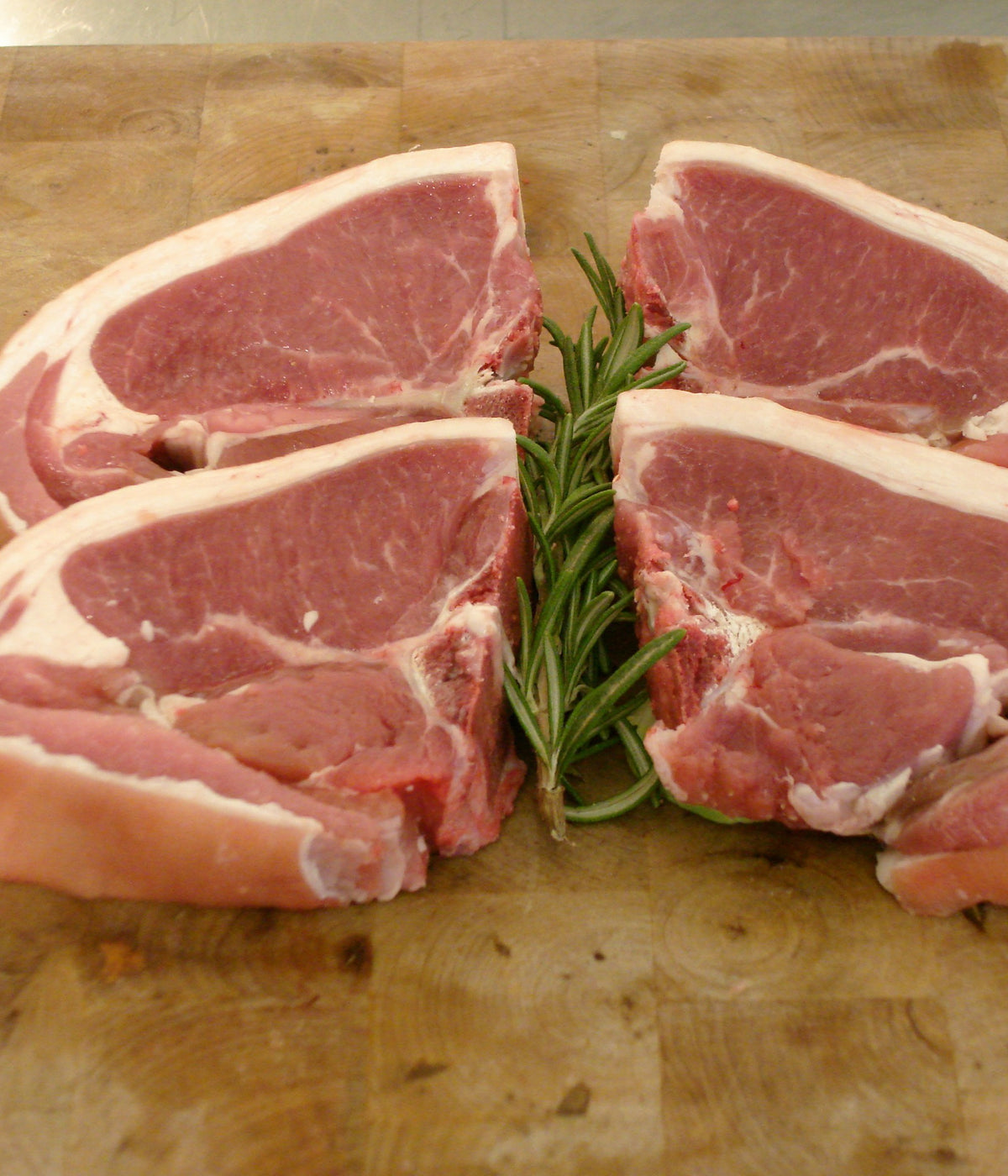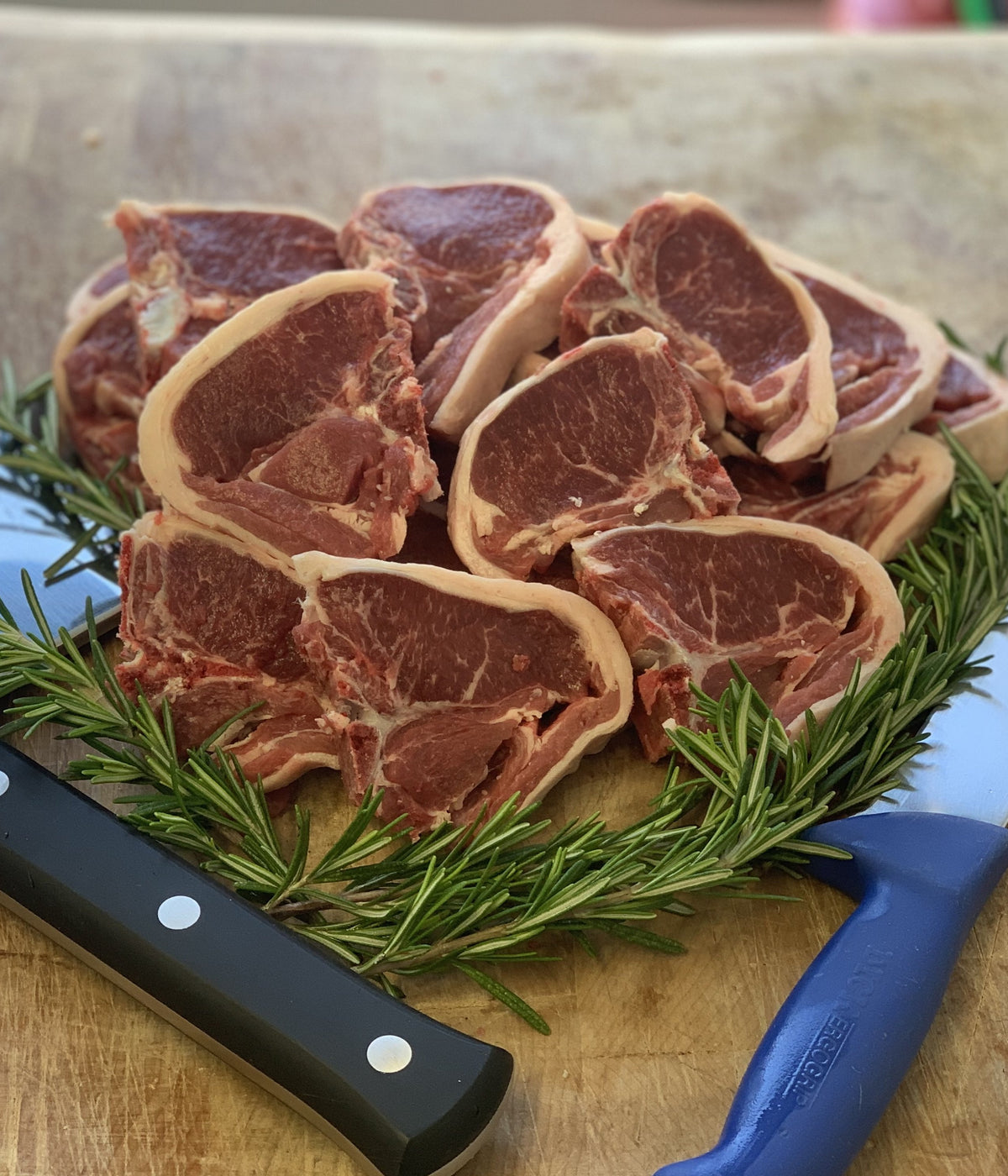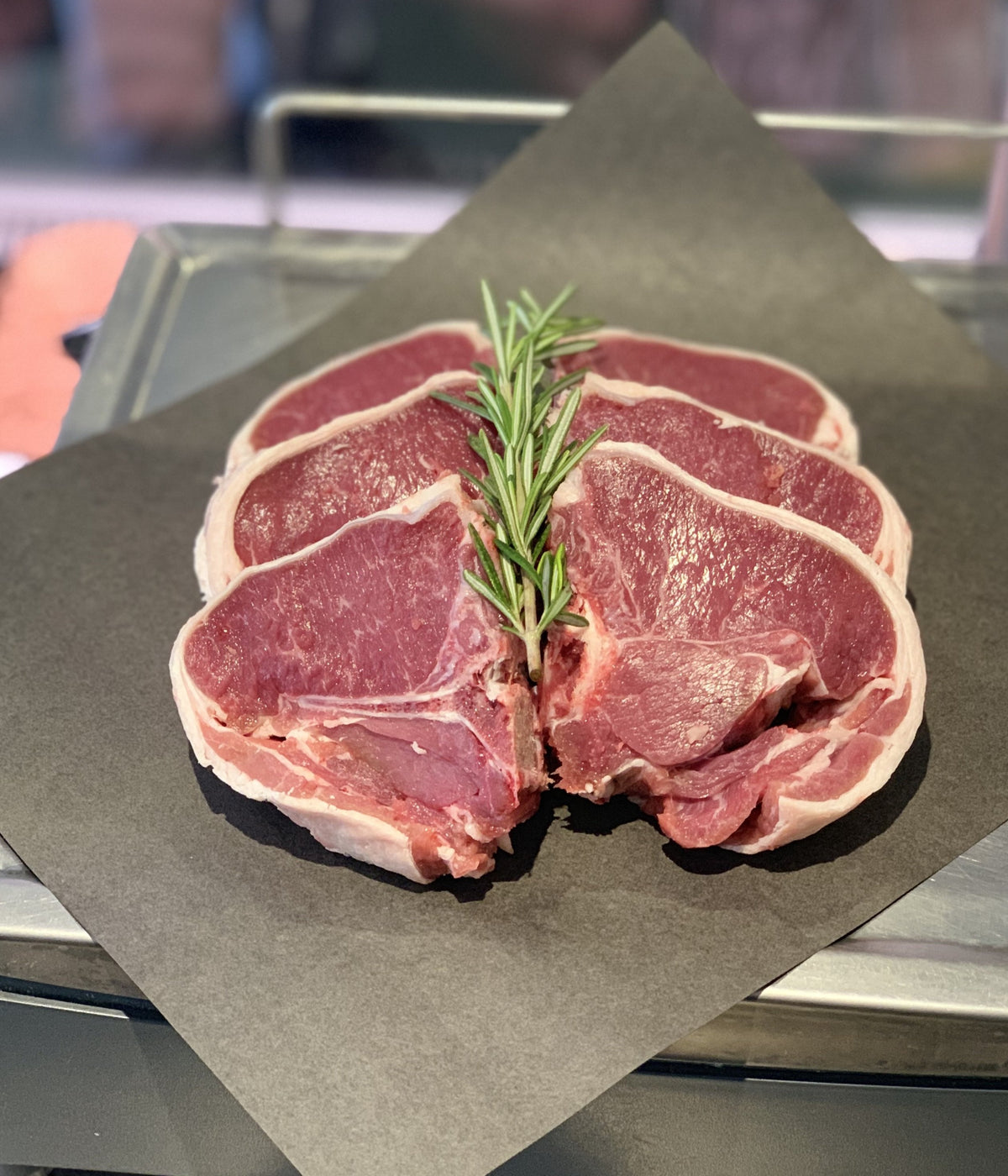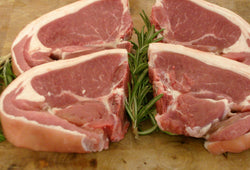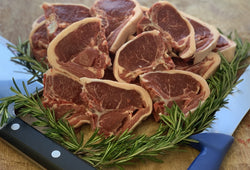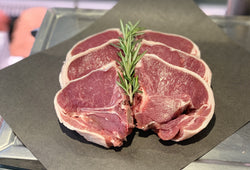 Lamb Chop (x 4)
Easy to cook, our lamb chops allow you to create quick but delicious meals.  
It's tender and juicy meat that is best served slightly pink to ensure you get the full extent of its flavour.  
You can select from our plain chops or order pre-seasoned with mint to complement their juicy taste.  
All our meat is bought straight from local farmers and delivered in-store to our butchers. We are committed to providing ethical meat, with all our lambs being 100% grass-fed and free from any hormones.  
Throughout the year we make sure to source the softest most delicious lamb to sell to our customers. Allowing you to get taste and quality with every bite. 
If lamb chops aren't quite cutting it, browse our range of high-quality lamb produce and find the right cut for you.
You will receive 4 lamb chops per serving.