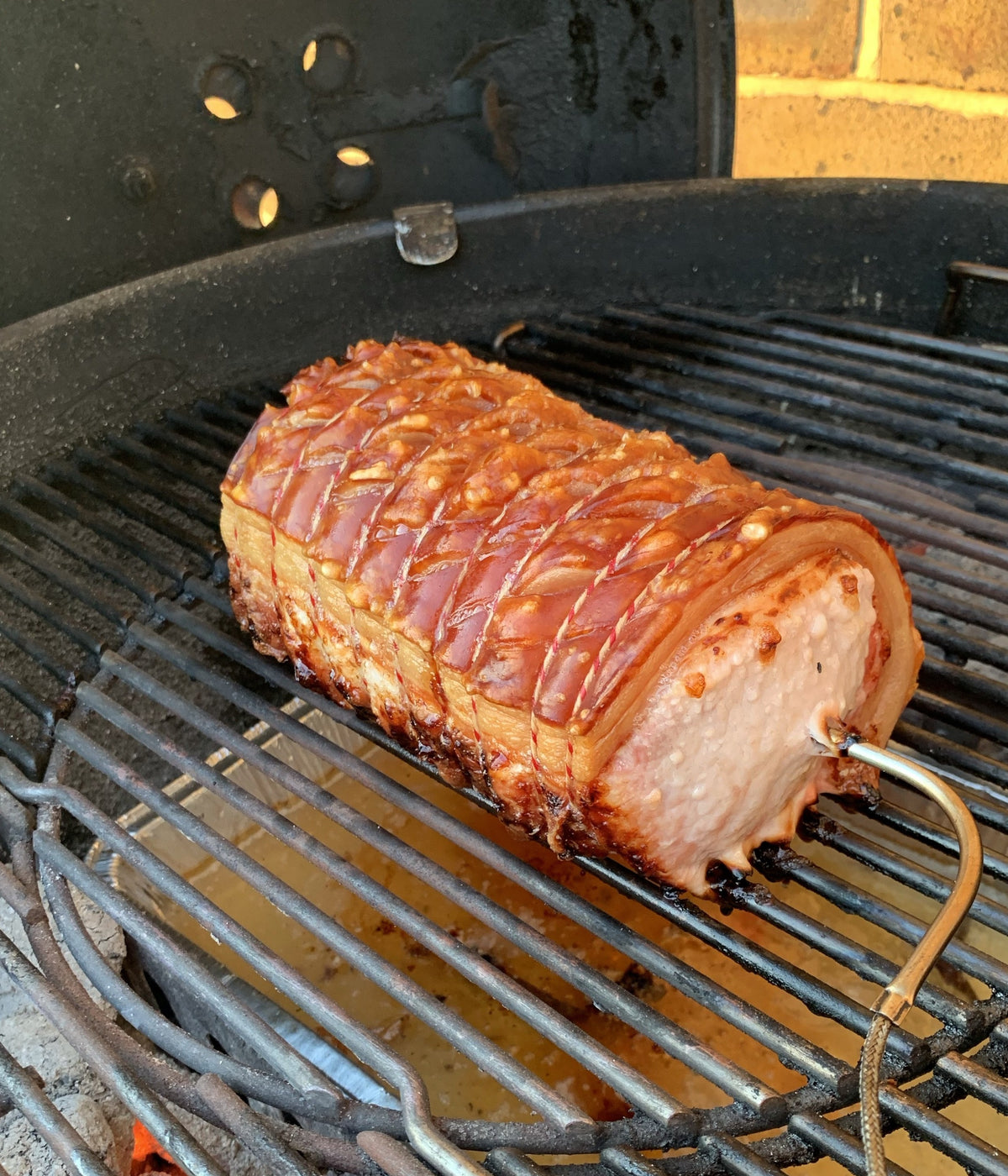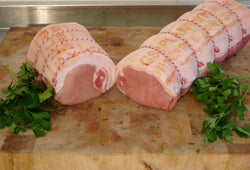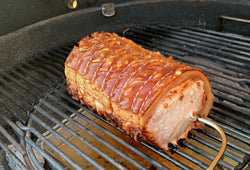 Loin of Pork Rolled
Here at James of Shepperton, we offer a wonderfully rare breed pork roasting joint.
Superbly lean, our loin of pork is easy to carve and serve, giving you juicy and tender meat with every bite. We recommend pouring boiling water over your joint before gently rubbing in some sea salt for the perfect, crispy pork crackling.
From roast dinners to summertime BBQs, there are a huge variety of ways to use this underrated cut of meat.
1kg feeds approximately 4 people.
We have specially selected only rare breed pork to serve our customers, that meet our very high standards of welfare. With a deliciously unique flavour that's guaranteed to leave an impression.