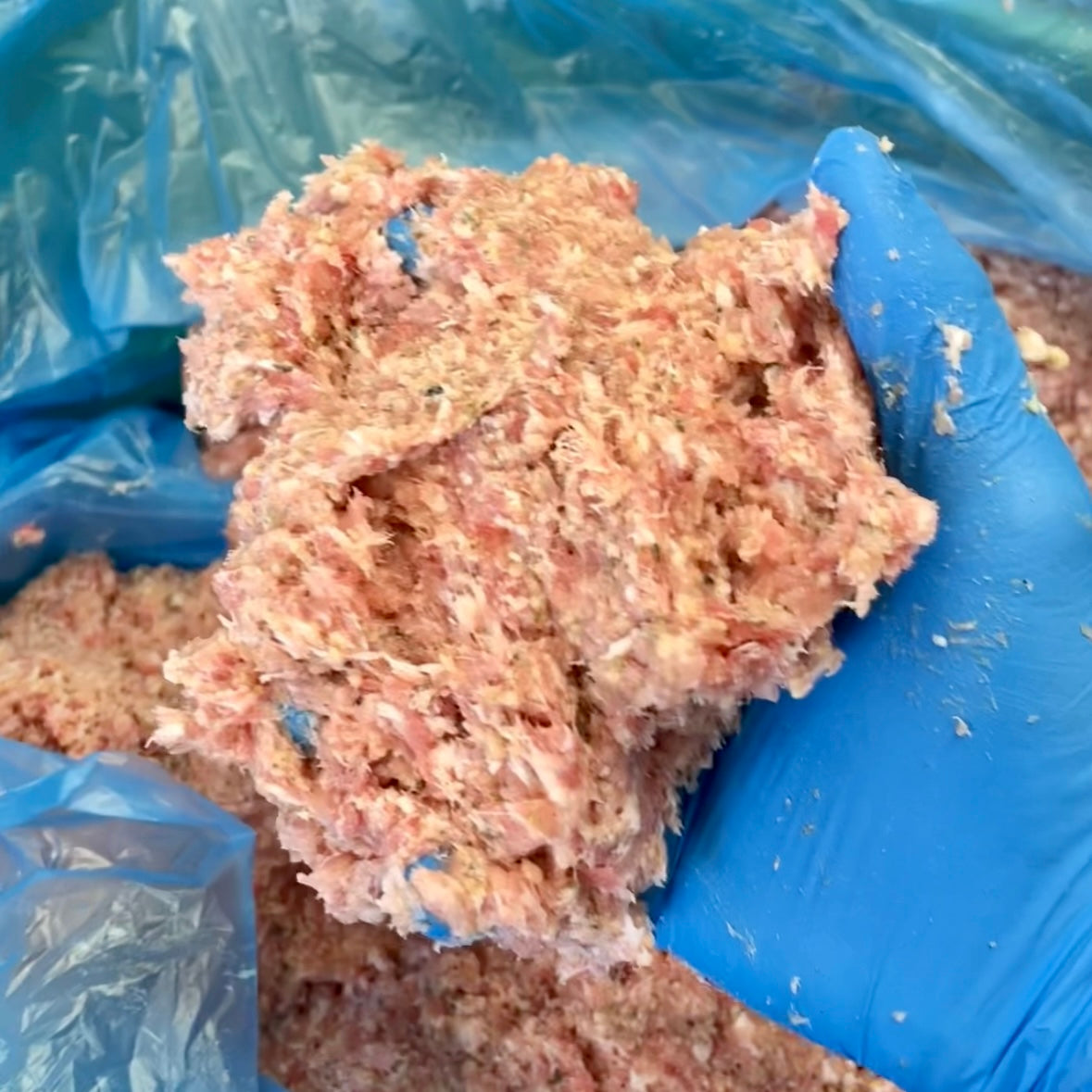 Sausage Meat
Enjoy our award-winning Shepperton Sizzlers, Gluten Free or Cumberlally Sausage Meat. This gourmet sausage Meat is perfect for creating your own Stuffing
Our plain pork gourmet sausage Meat is carefully seasoned to ensure a mouthful of flavour with every bite or our Cumberlally packs a punch with Cracked Black Pepper and Sage .
450g
All our pork is sourced from local farms that we visit, with all our livestock on completely natural diets free from any genetically modified ingredients ensure you're getting the best produce.
Shop online or in-store today, and even have them delivered straight to your door with our quick and efficient delivery service.