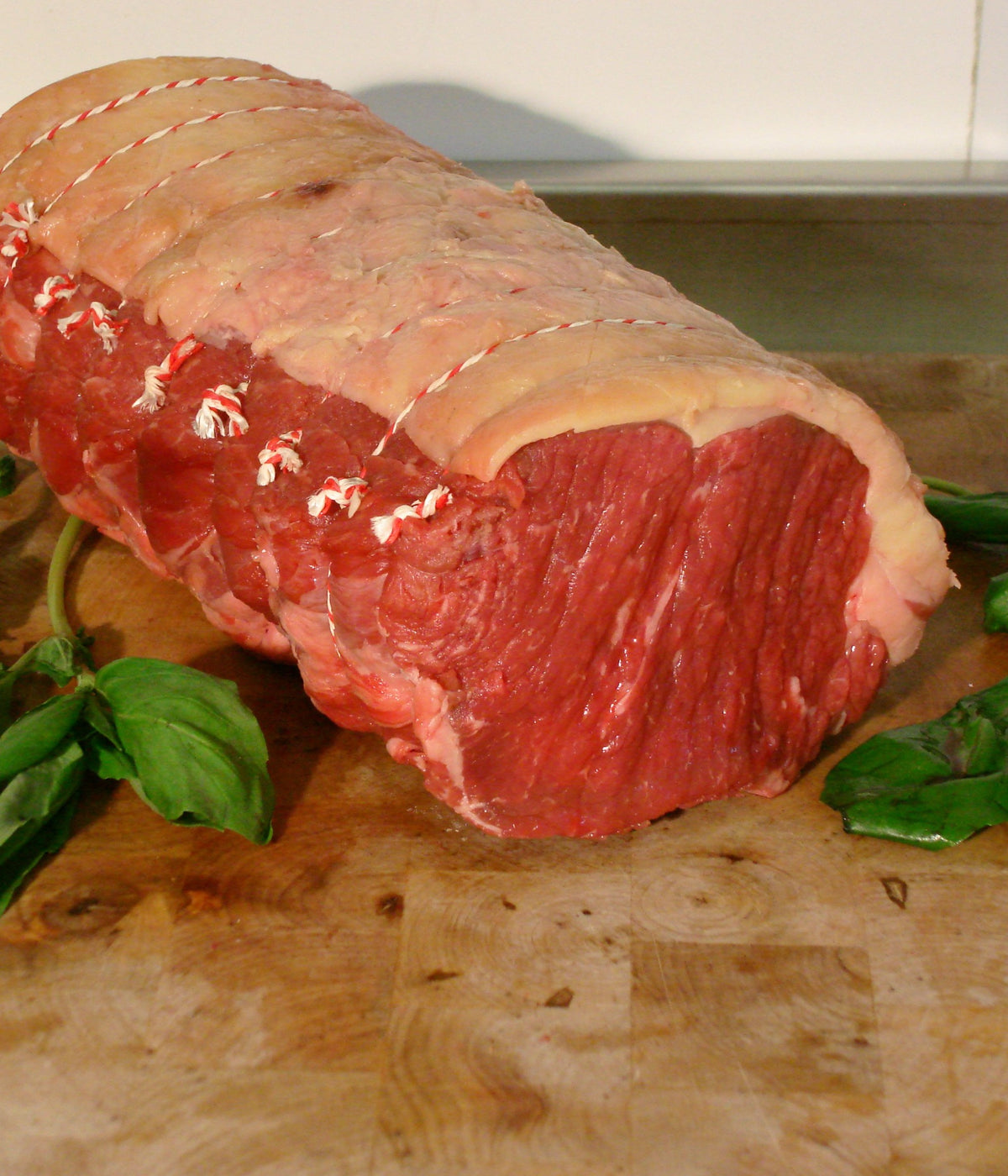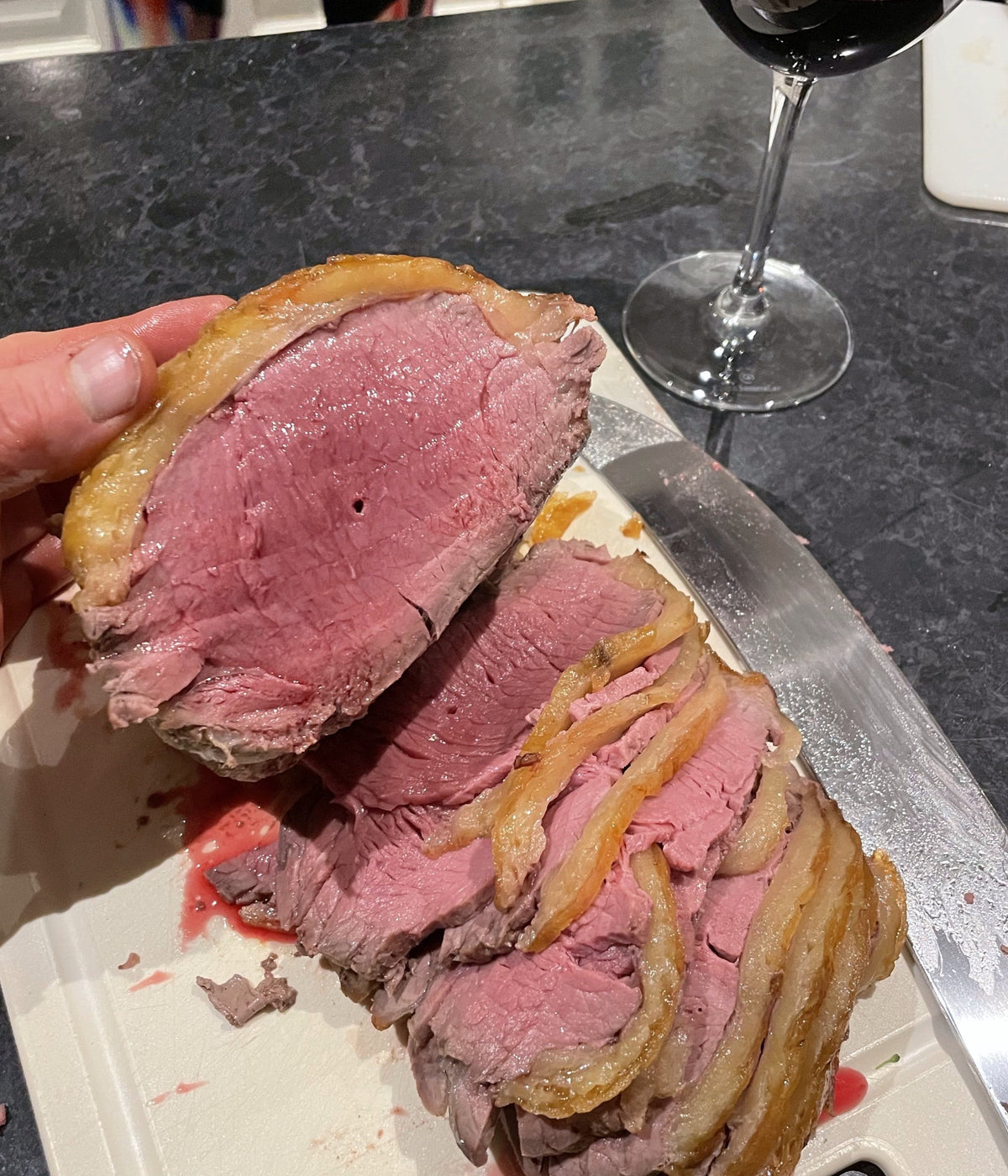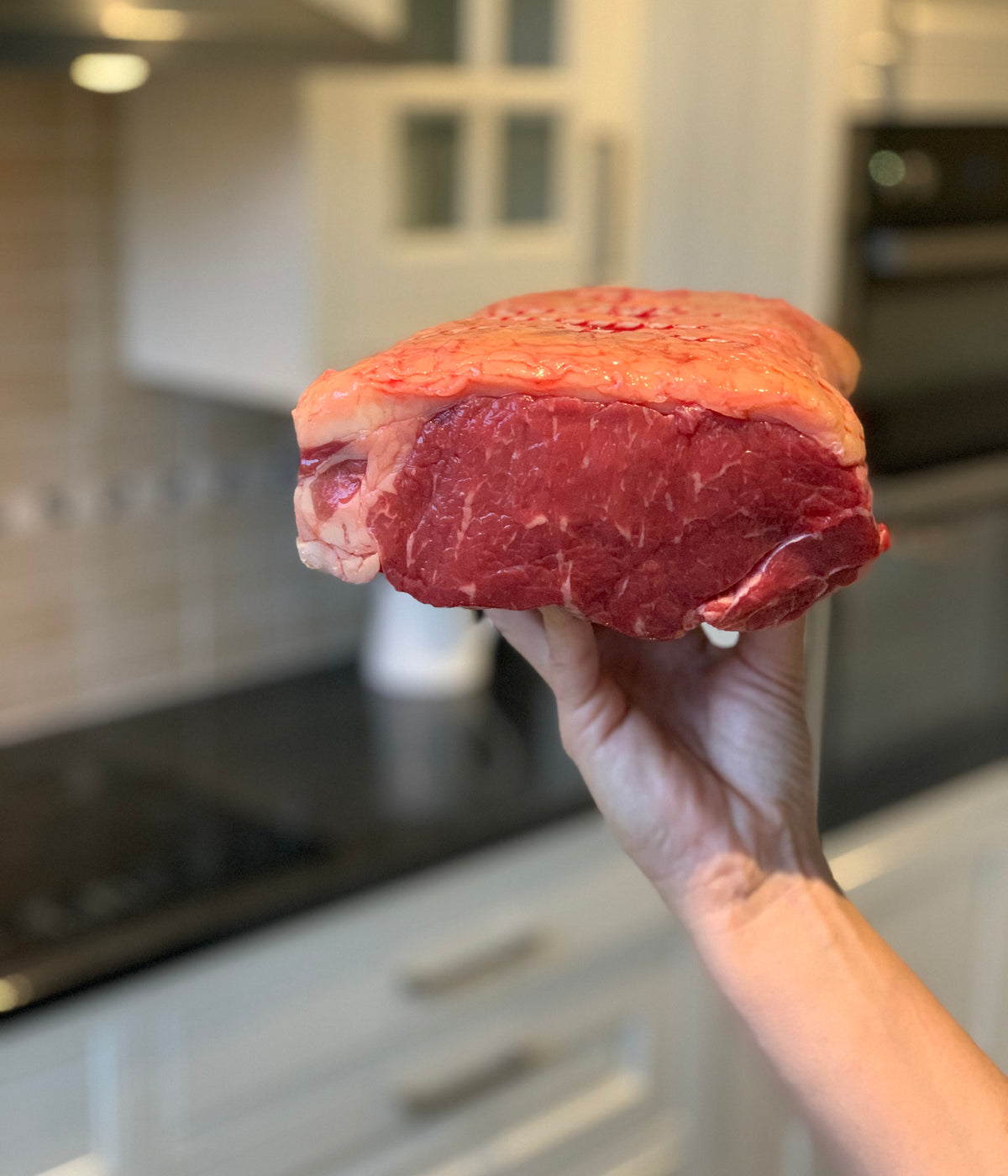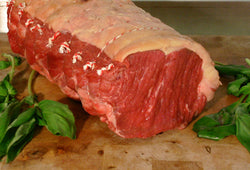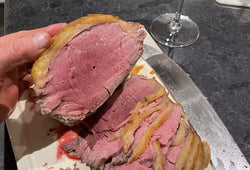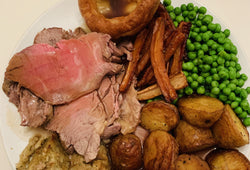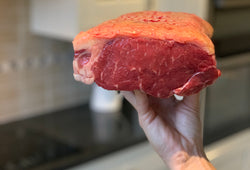 Roasting Sirloin
A mouth-watering roasting sirloin is a must-try. Perfect for a Sunday roast, you're guaranteed to impress.
Our butchers cut it to the highest specification, from the best part of the sirloin, with a self-basting layer on top for succulence.
The meat is wonderfully lean and even textured. It's easy to slice and tastes fantastic, either hot or cold, so you're guaranteed to enjoy every mouthful.
1kg (feeding approx. 4 people) to 2.5kg joints for larger groups and get-togethers of up to 10 people.
Shop online or in-store today, and even have them delivered straight to your door with our quick and efficient delivery service.