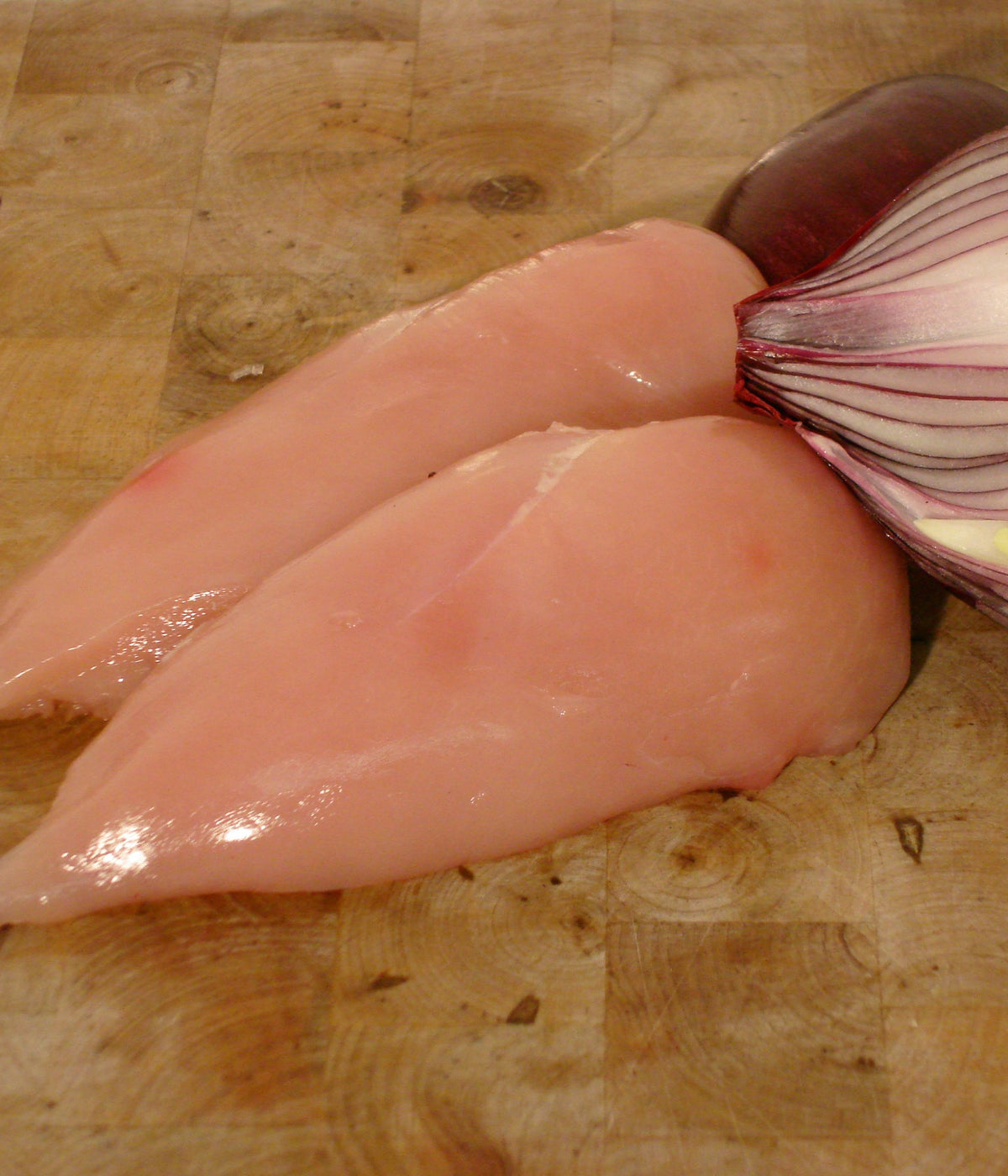 Chicken Fillets (x2)
We cut our fillets from our whole free range chickens, so it is boneless and easy to cook. Fillets are good for Grilling, frying, stir fry's, curries and much much more. 
Locally sourced from the best farms in the area, our high-quality chicken is brought fresh from the farm and delivered straight to our shop. All our livestock is organically fed without the addition of growth hormones, so you can rest assured our chicken is the best you can get. 
Weight: 500g approx.
Perfect for use across a variety of dishes, including our own recipes for a delicious chicken parmesan.