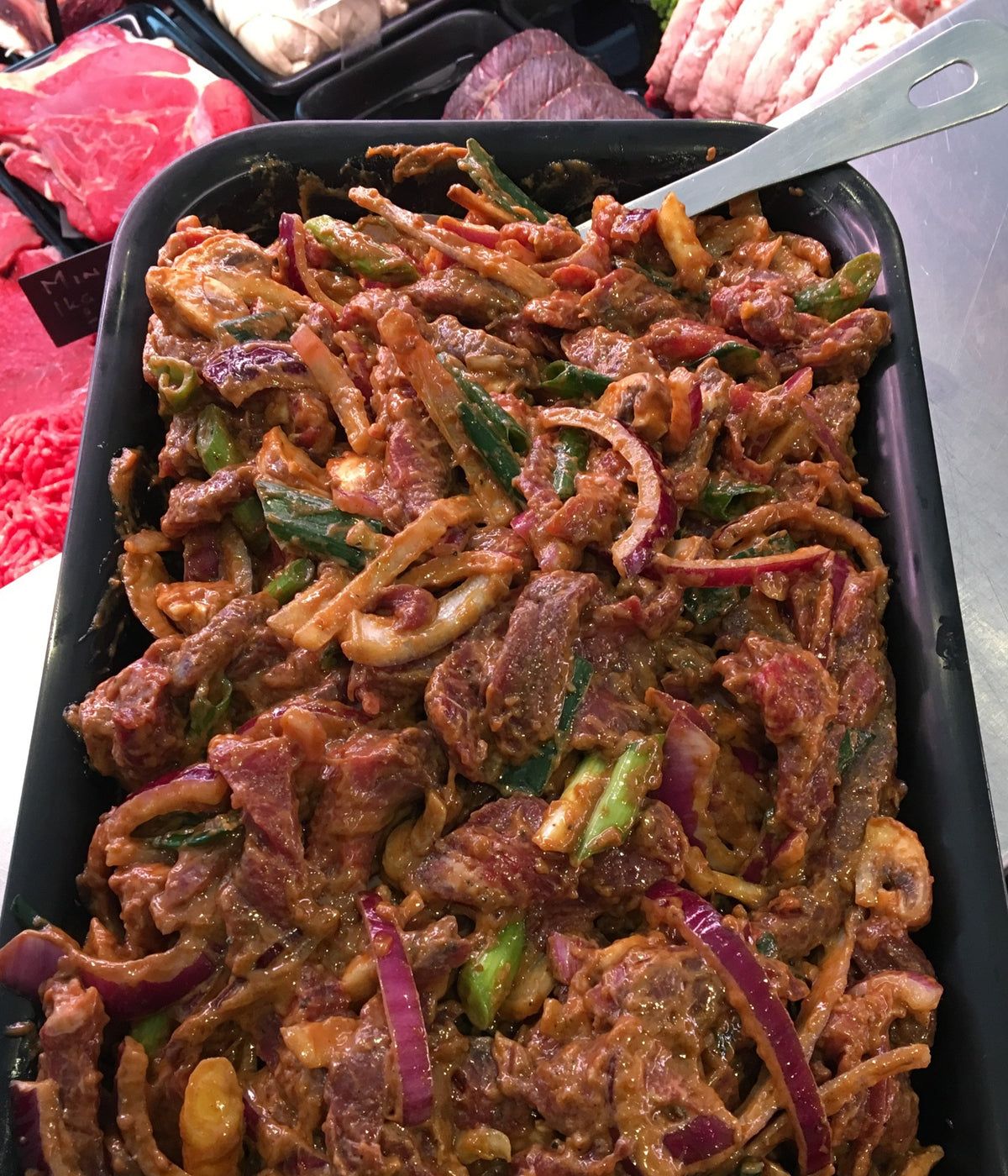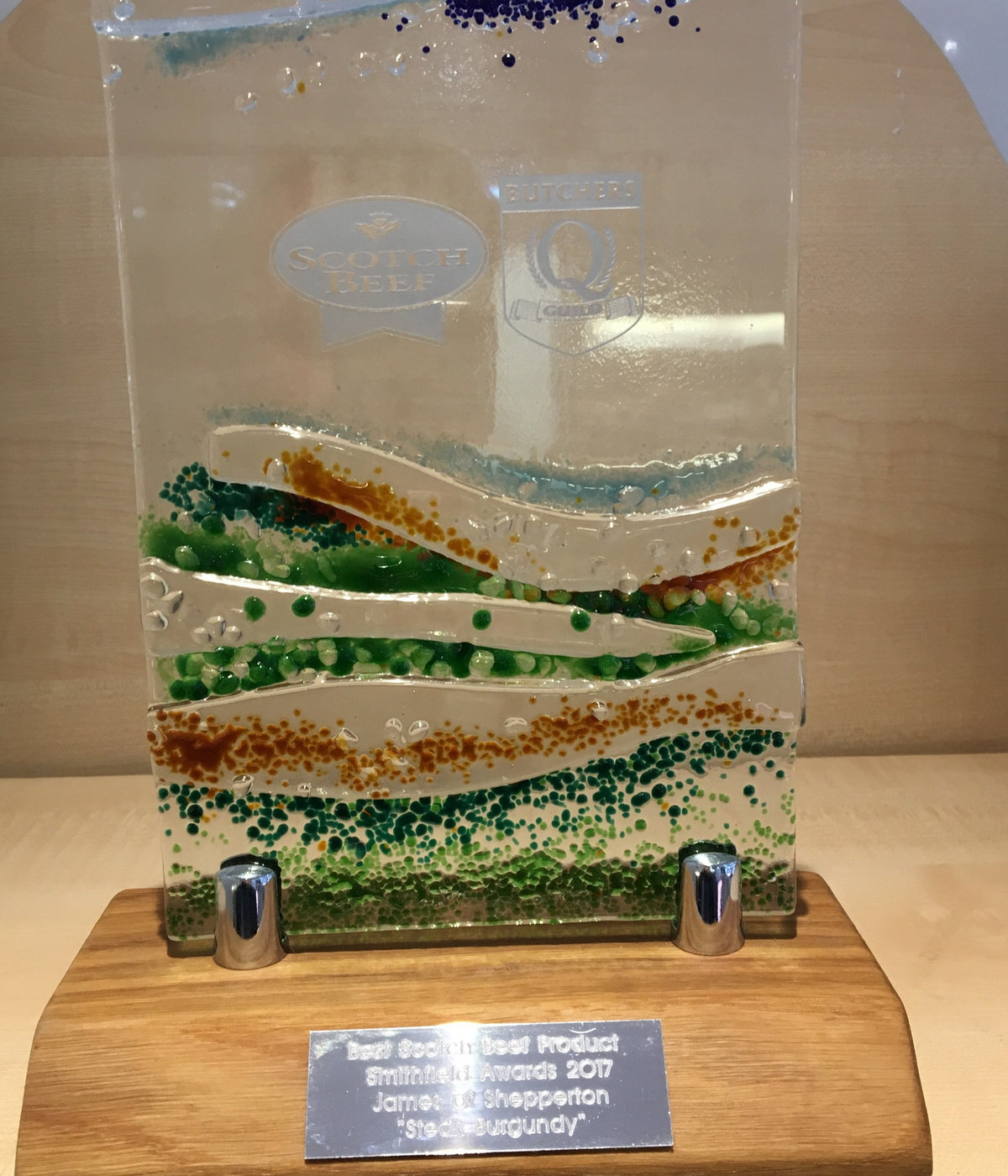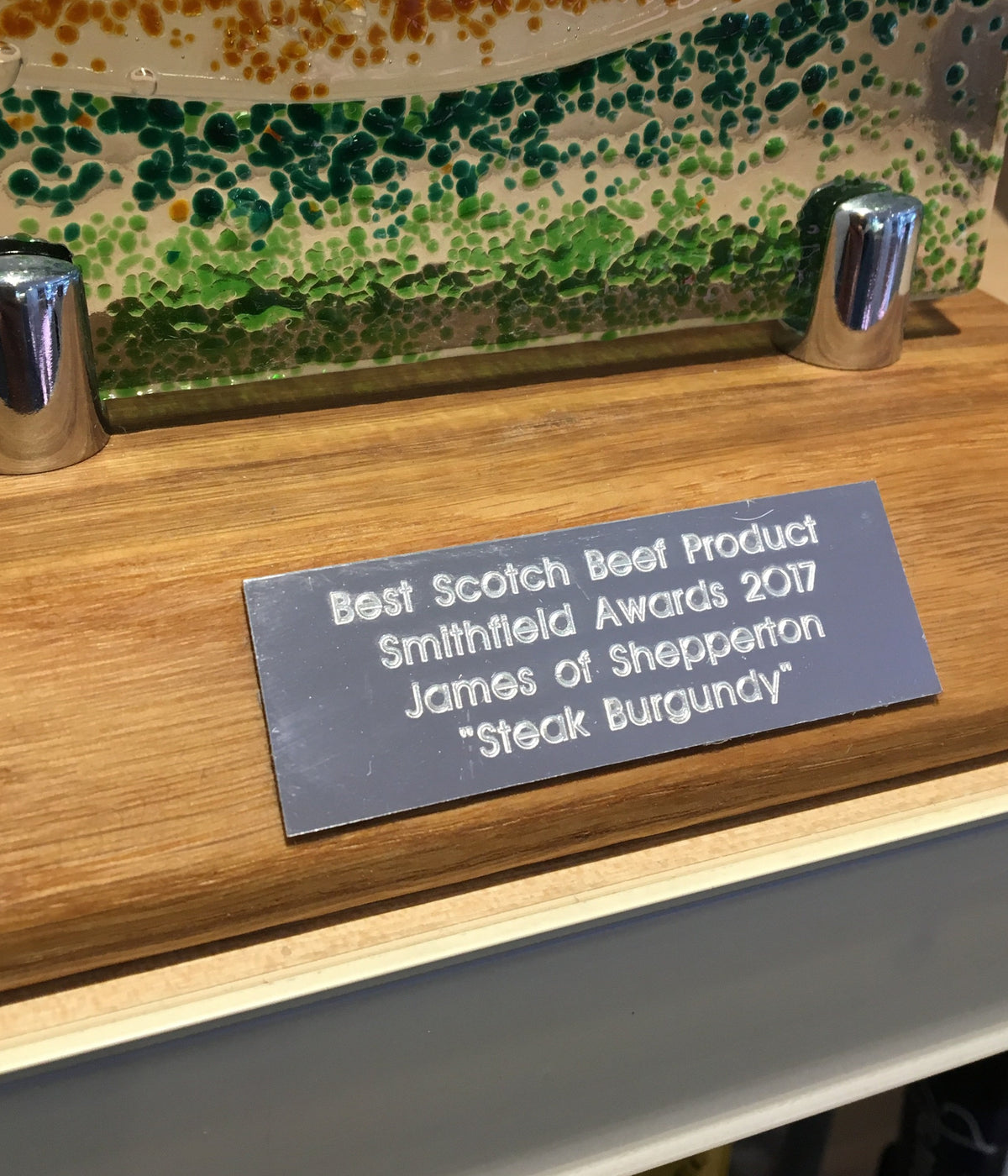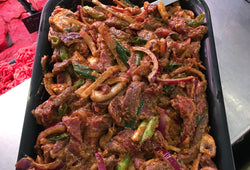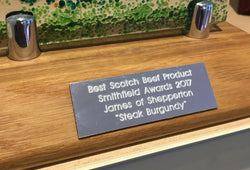 Steak Burgundy
Feeds 2
Our Steak Burgundy is made with tender strips of our dry aged Sirloin steak, with mushrooms, spring opinion and red onions topped with a delicious Burgundy sauce.
Our Steak Burgundy also won 'Best Scotch Beef Product' at the Smithfield Awards in 2017.
Read our Steak Burgundy and creamy mash recipe for inspiration.